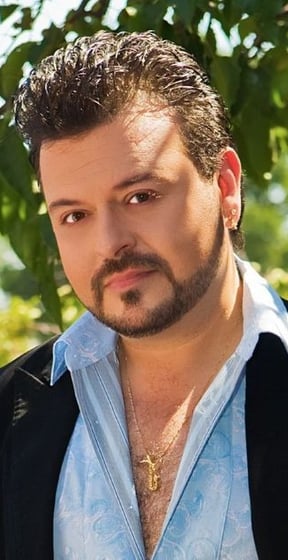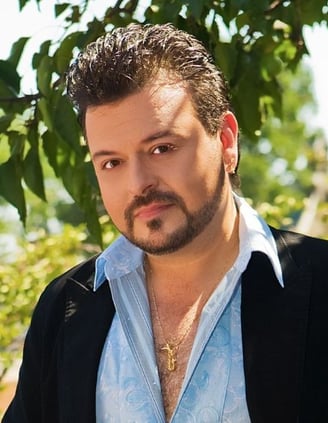 Heavily influenced by David Sanborn, Jaared is an alto, soprano and tenor saxophonist. He plays wind synthesizers and sings vocals as well. He has focused primarily on smooth jazz and crossover jazz, from the 80's, 90's and the new millennium! Jaared enjoys playing other types of instrumental music, including fusion, soul-jazz, and post-bop. He is no stranger to R&B, but slick, polished, and easygoing smooth jazz is the style for which he is best known, especially in jazz circles. Jaared has performed with artists such as Stevie Wonder, Freddie Jackson, Angela Bofil, Peter White, Martha Reeves, Freda Payne and Dan Aykroyd just to name a few.
Jaared has released 5 cd's over the past 21 years. The most current, Manhattan Nights, was commercially successful, and has garnered Jaared numerous #1 hits across the globe. His other releases -- Forward (2001), Hangtime (2002), Addiction (2008), and Great Musical Journey - Home For The Holidays (2012) are all available on various platforms such as iTunes, Amazon, Spotify, Pandora, and many others.
ENDORSEMENTS
Jaared is endorsed by Weissenberg Saxophones, SD Systems Instrument Microphones and 10MFAN Saxophone Mouthpieces.